Tammy L Henry
I'm Tammy Henry, and I'm happy to meet you! I am an entrepreneur who started my first business in 1994. Being my own boss means I get to set the standards, and customer service is No. 1 with me.
Being a swimming pool owner and learning the ins and outs of maintaining healthy, balanced pool water inspired me to go into the pool cleaning business and start Swym Wyse. There is nothing better on a hot summer day than diving into crystal clear, cool water.
I love having my own pool at my home, but I enjoy someone else taking care of it. It's not an easy chore! It's nice to have someone come once a week to make sure my pool is clean.
The swimming pool symbolizes rest, relaxation and fun with family and friends. It's the place where we celebrate birthdays, holidays or gather just because. Thanks to our excellent Swym Wyse techs, my swimming pool is always ready for company!
I have lived all of my adult life in Bay County, and it's a privilege to serve people in my community. I am passionate about getting to know my clients and giving them a superior consumer experience.
My team looks forward to taking care of you!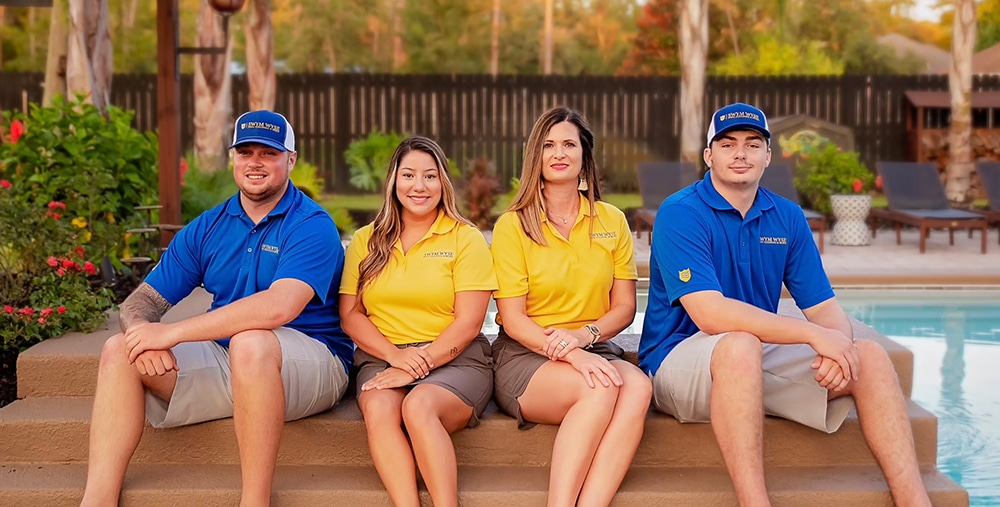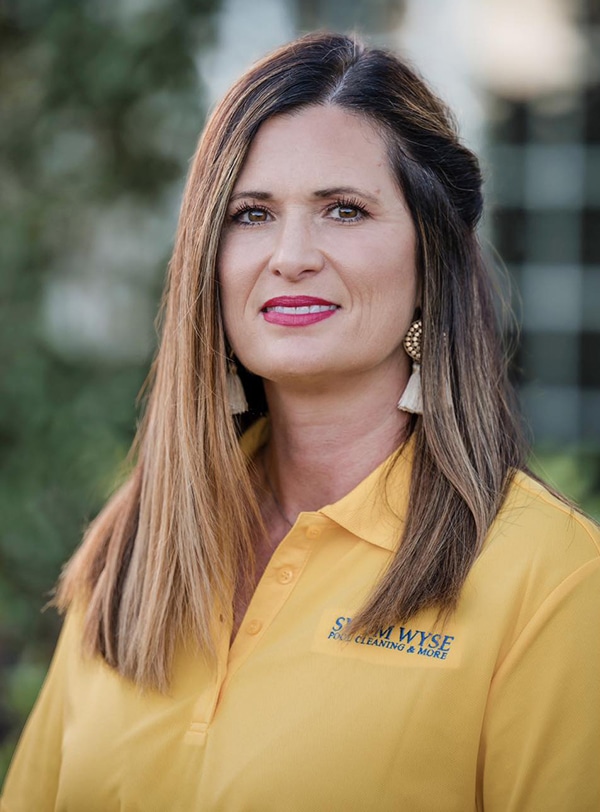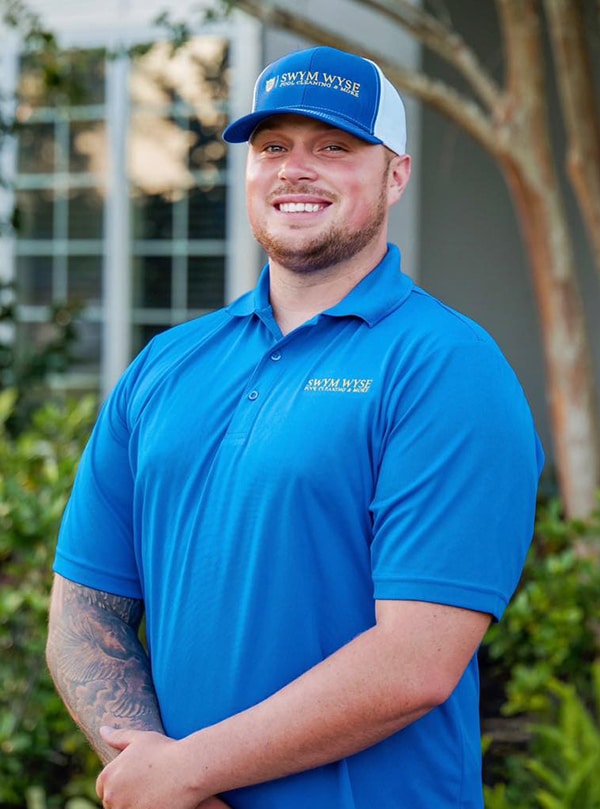 All Swym Wyse employees are CPO Certified
CPO - Certified Pool Operator