Swym Wyse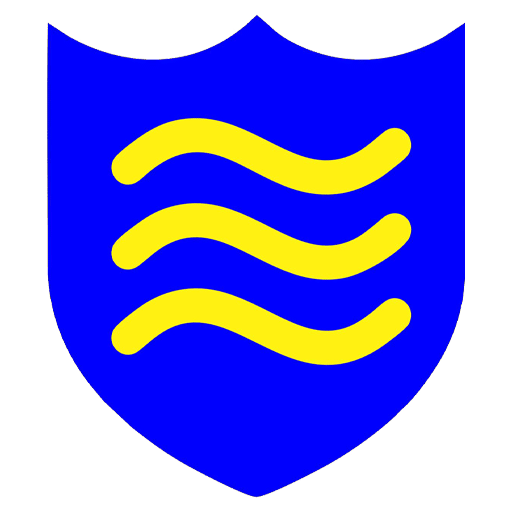 Pool Cleaning Services & More in Panama City, FL
Swym Wyse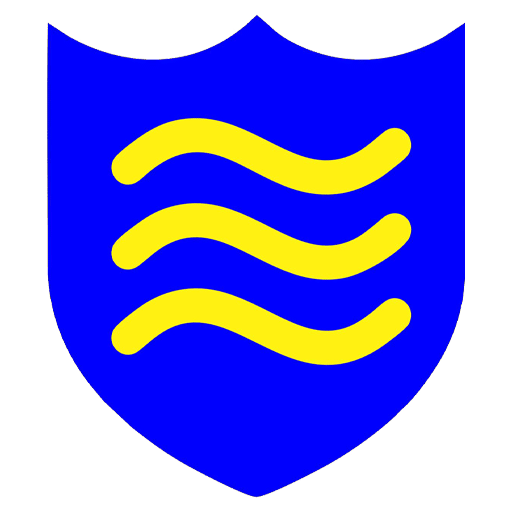 Pool Cleaning & More in Panama City, FL
Proudly Serving Bay County Residential and Commercial Swimming Pool Owners!
Swym Wyse Pool Cleaning & More is a locally owned and operated swimming pool service company that has your health and safety being our utmost importance.
Our Goal is simple - provide our valued customer with Best-in-Class Service by
delivering EXCELLENCE in all we do!
Swym Wyse trusted, and professional field technicians are all CPO Certified (Certified Pool Operators) and take tremendous pride in making your swimming pool sparkle and shine.

We'll take care of your spa, too, so you can relax and let us do the work! 
Core Values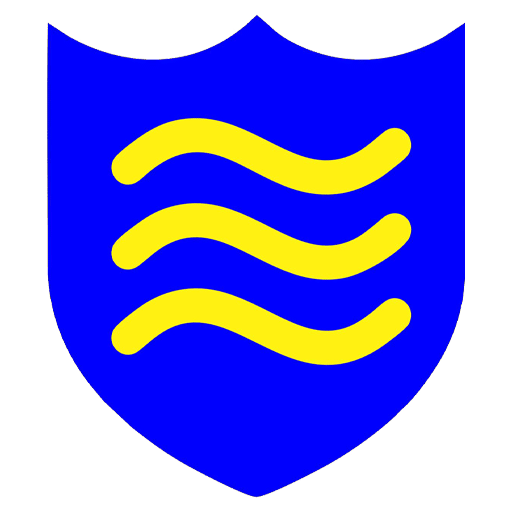 We understand that people are the heart and soul of any company, and we recognize that our reliable and trusted employees are the foundation of who we are.
We believe it all starts with professional and effective leadership, continuous training, accountability and rewarding within the Swym Wyse organization.
WE PROMISE all Swym Wyse employees are professionally trained and certified!
WE PROMISE to minimize downtime and unnecessary repairs through proactive preventative maintenance!
WE PROMISE to keep your water clean and sanitary so you can have a "Swym-Safe" piece of mind, ensuring your water is safe for swimming!
WE PROMISE to use quality products and as few chemicals as possible while maintaining a healthy and safe swimming experience!
WE PROMISE to keep your system running efficiently to preserve the life of your equipment and reduce unnecessary expenses!
WE PROMISE to provide you with the latest technology, high-quality and well-maintained equipment to give you the service you deserve!
Check Out Our Service Plans
We offer plans and prices to suit your needs!
Check Out Our Cleaning & Maintenance Services
We provide a complete range of services.